Some stuff I've worked on:
Major League Fantasy – The most exciting player in the daily fantasy sports industry! I joined this startup as CTO to take ownership of tech and lead company to success!
Zynga Poker – The world's largest poker game! I wrote back-end stats systems for Zynga Poker that processed data for all clients.
sideMOJO feed reader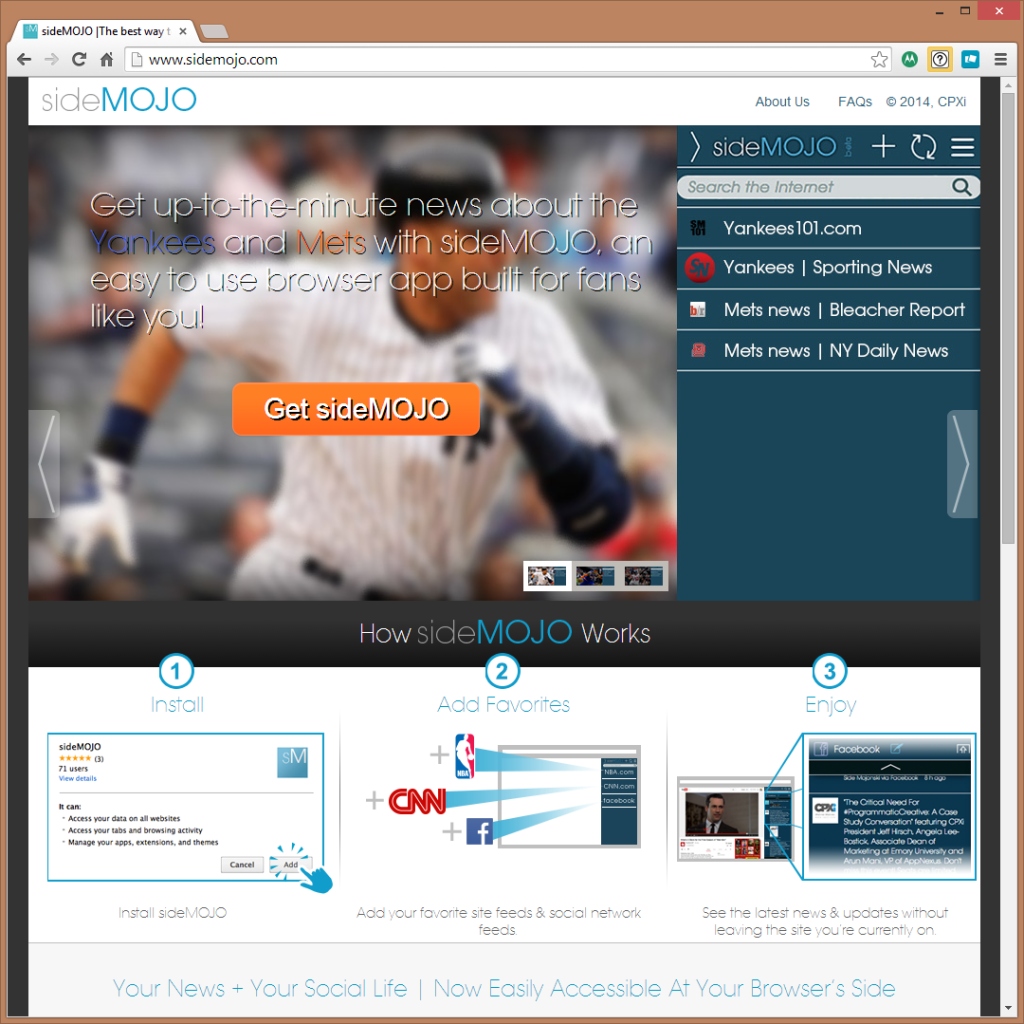 Social Demo – This is a small system I wrote to implement a little architecture, back end code, and very primitive front end code.  Give a read to the github page's readme for more details, and then access the control panel and user site. See the full source code on github. My goal in implementing this was to demonstrate architecture and PHP coding skills. I did NOT intend to showcase front end design and coding skills :-). I also did not intend to demonstrate coding against a particular PHP application framework, all of this is original code.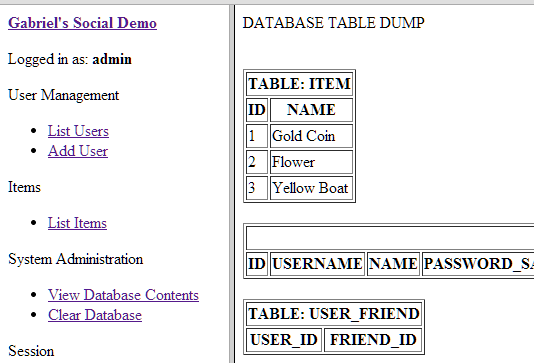 The Parent Tree – Parent resource and comparison shopping site