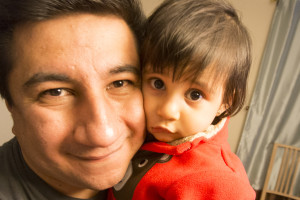 Welcome to my corner of the internet!
I am Gabriel Magaña, family guy and software geek! This is my "extended business card" web site.  You can see who I am professionally on here and below there are links to my other online presence sites and accounts.
I have worked in technology for 23 years now. I love technology and software architecture and all I can do with it, both as an individual engineer and as a team leader.
My wife Emilia and I have an awesome family. I love my children Amélie and Gabriel. I am very happy with life, it's a great adventure!